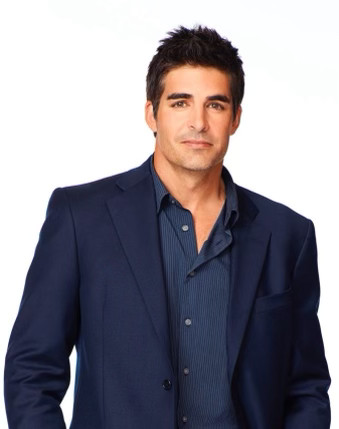 Interview with Galen Gering from the soaps "Days Of Our Lives" and "Passions".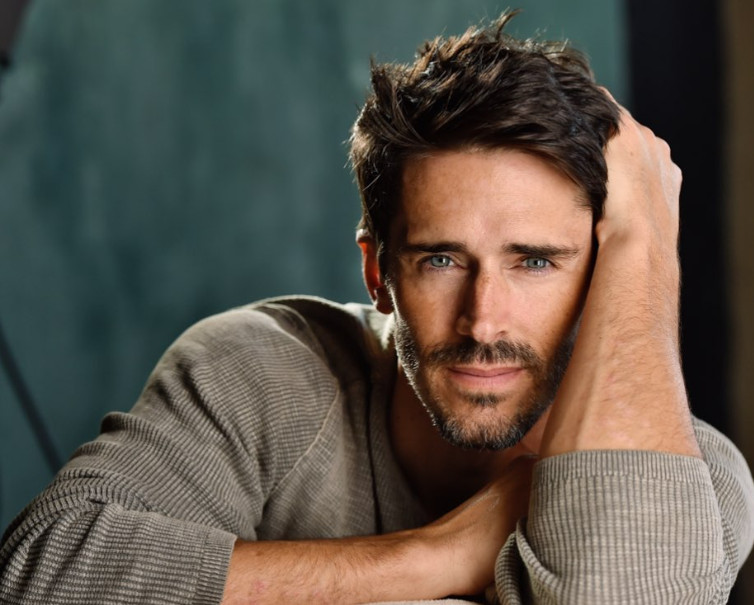 Interview with Brandon Beemer who plays Evan Blackwell on The Bay. He's also known for Days Of Our Lives, The Bold And The Beautiful, and General Hospital.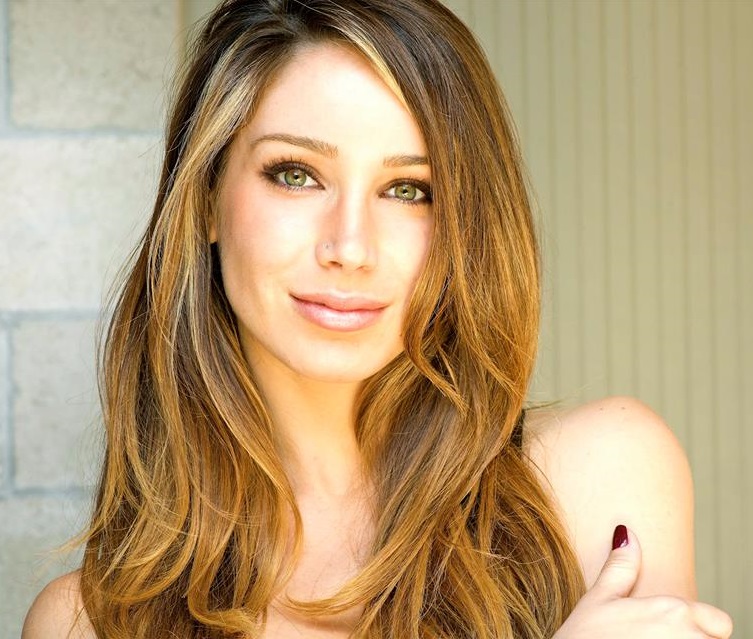 Interview with Celeste Fianna who plays Tamara Garrett on The Bay.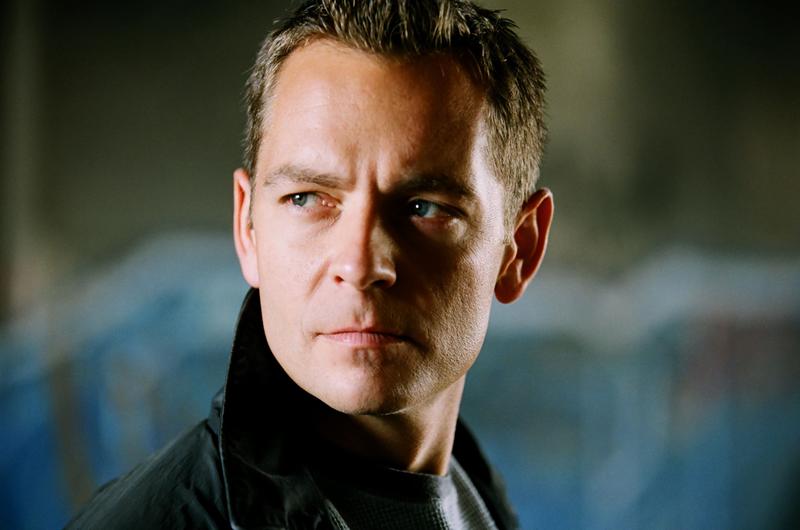 Kipp Tribble talks about thrillers, including his new movie "Rebroken" He also talks about his time on the TV show "Crossing Jordan".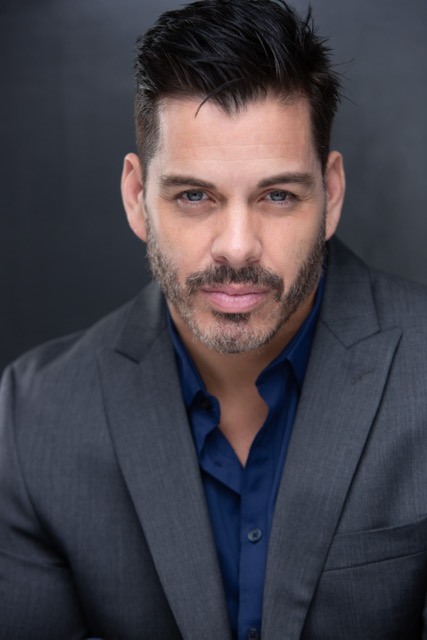 Interview with Scott Hamm Duenas about his new thriller "ReBroken". He has appeared in the TV shows "Star Trek: Deep Space Nine", "Cobra Kai" and "General Hospital".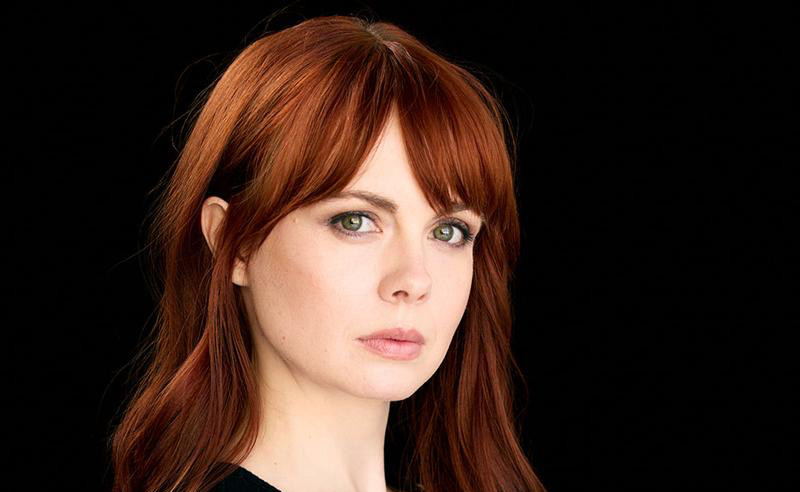 Interview with Galadriel Stineman. Her TV credits include "The Middle"

Kristos Andrews is known for his starring role in The Bay. He talks about his role in "Murder. Anyone?"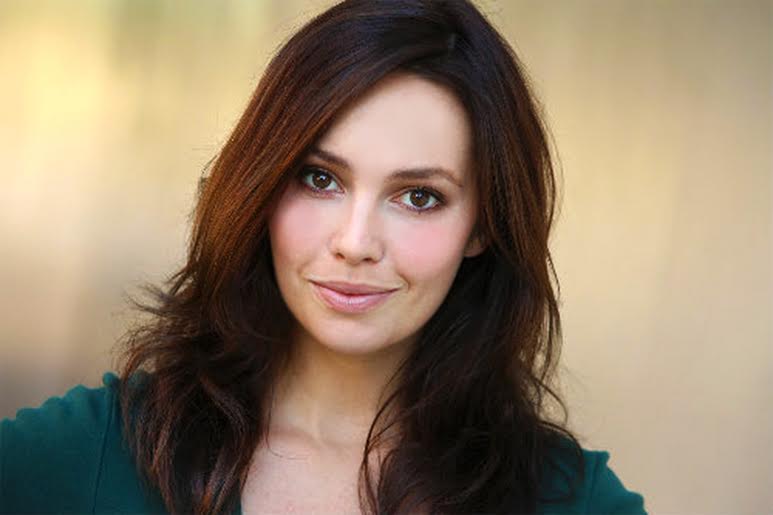 Emily O'Brien plays Gwen on "Days Of Our Lives". We ask her about her work on soaps and video games.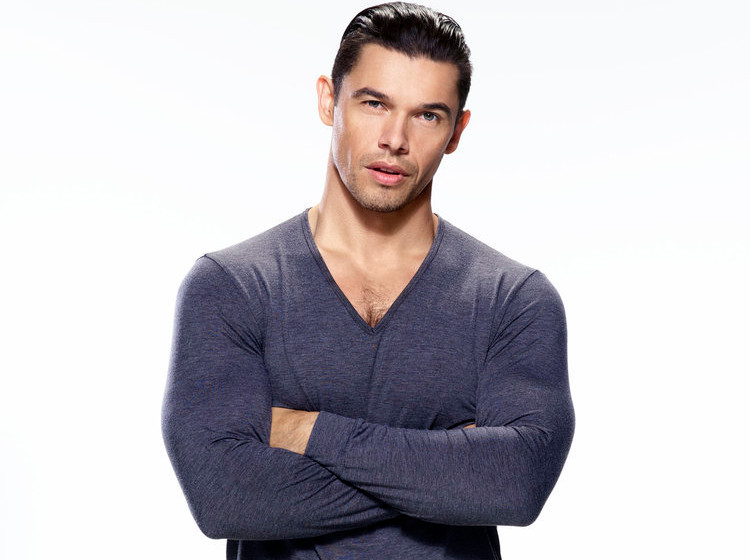 Paul Telfer tells us about acting on the soap "Days Of Our Lives". His other TV roles include "Hercules" and "Spartacus".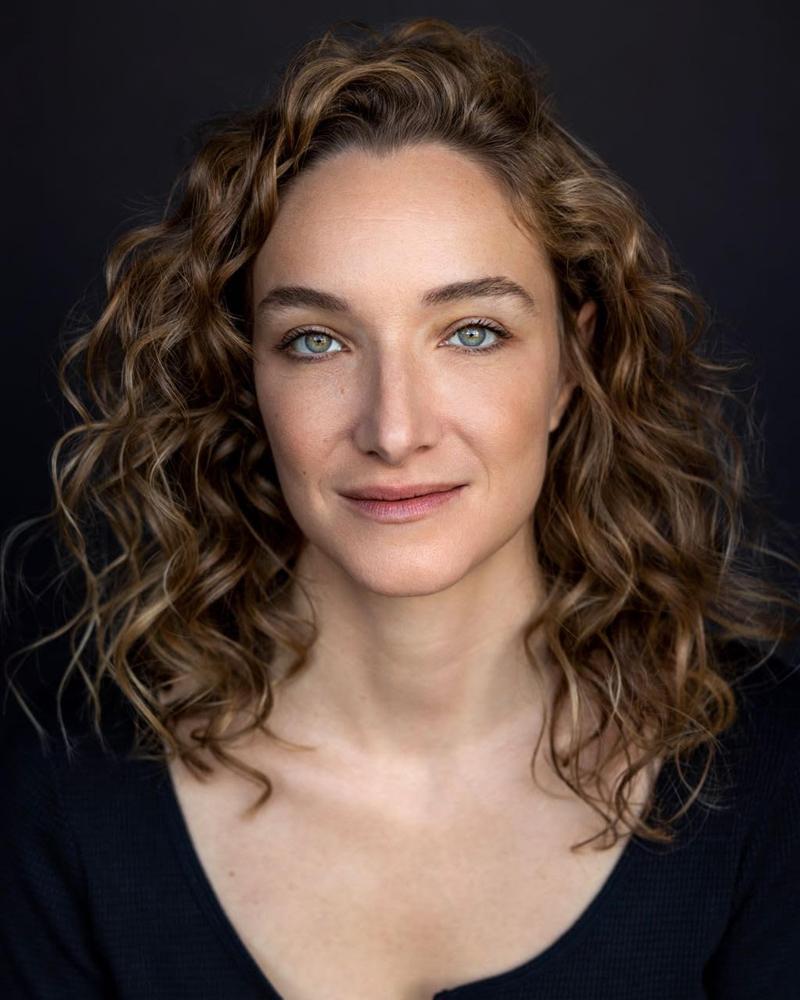 Anna Tierney talks about her roles including her role in Three Pines.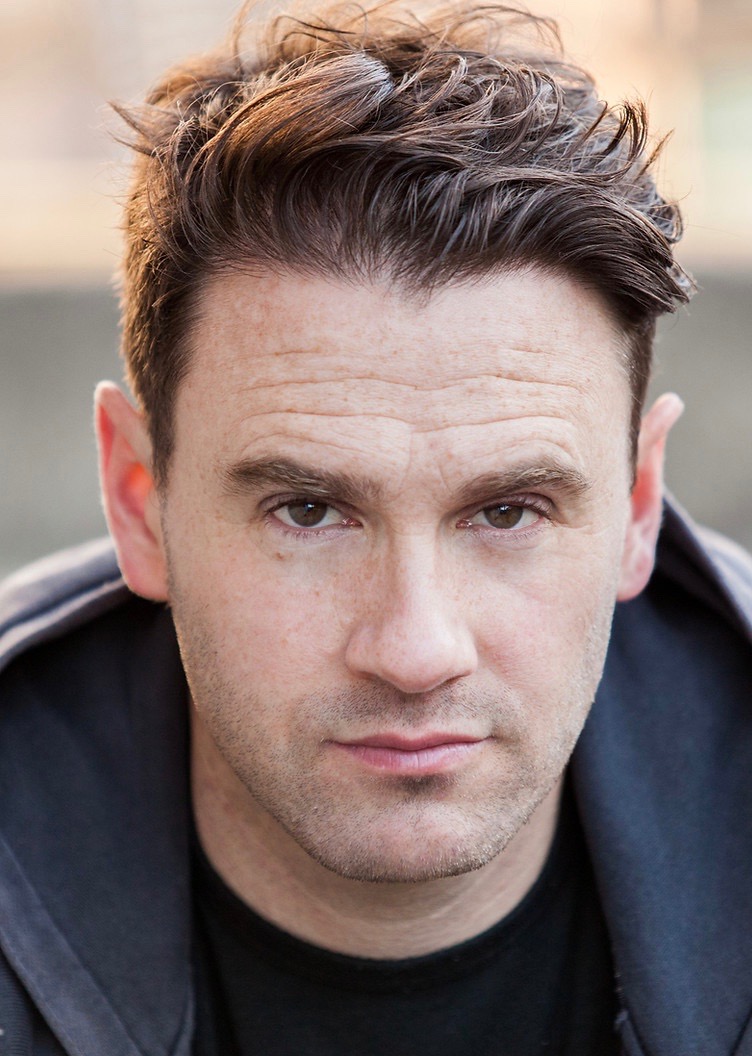 An interview with Julian Bailey who appears in Three Pines.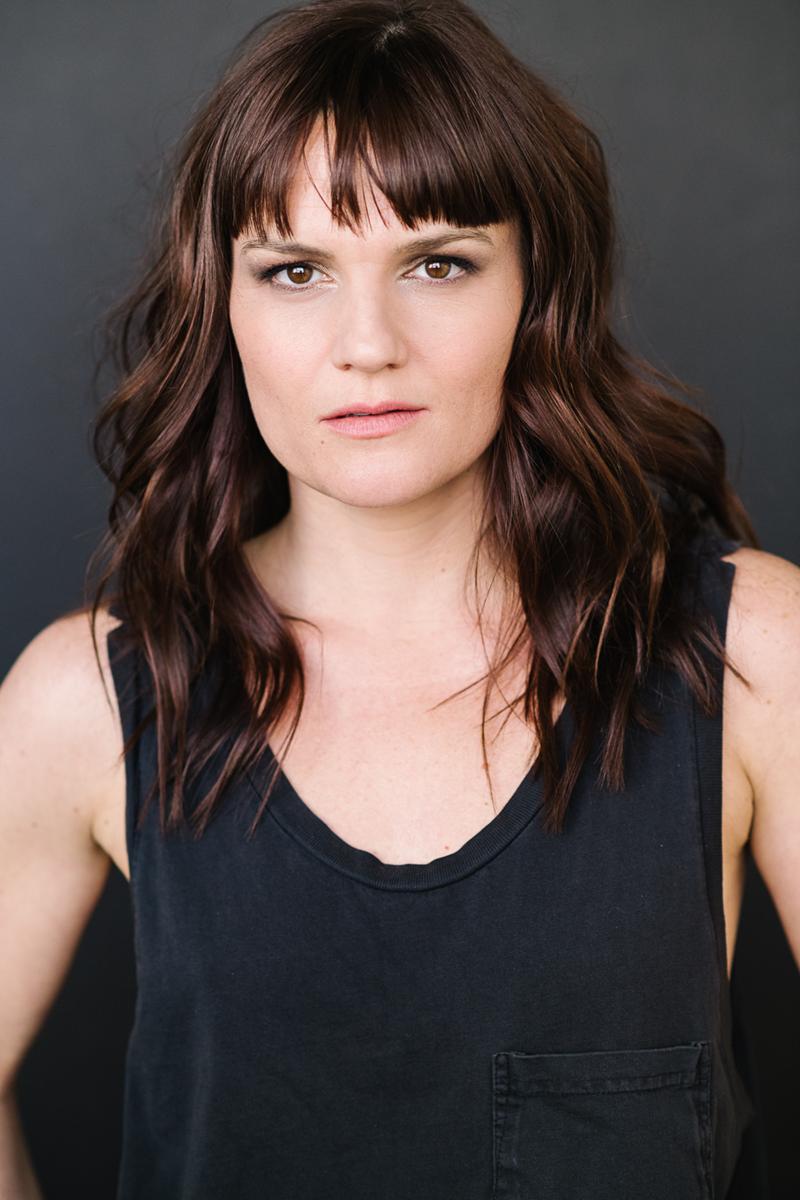 Interview with Canadian actress Sarah Booth who co-stars in Three Pines on Amazon Prime.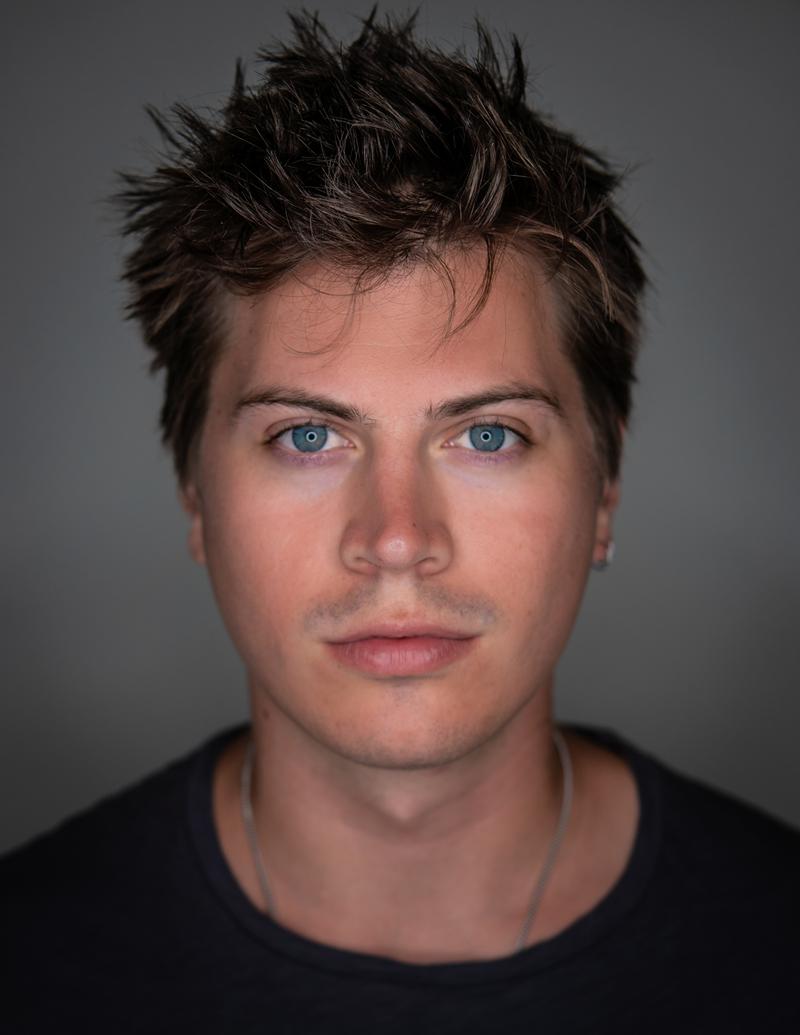 Interview with Days Of Our Lives actor Tanner Stine.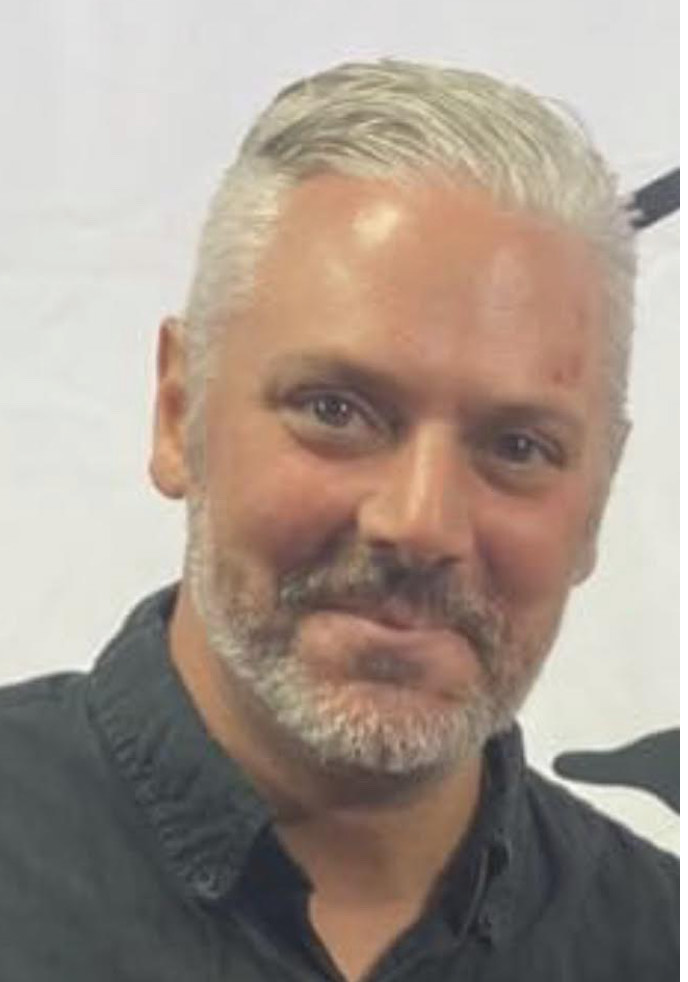 Interview with actor Bill Kennedy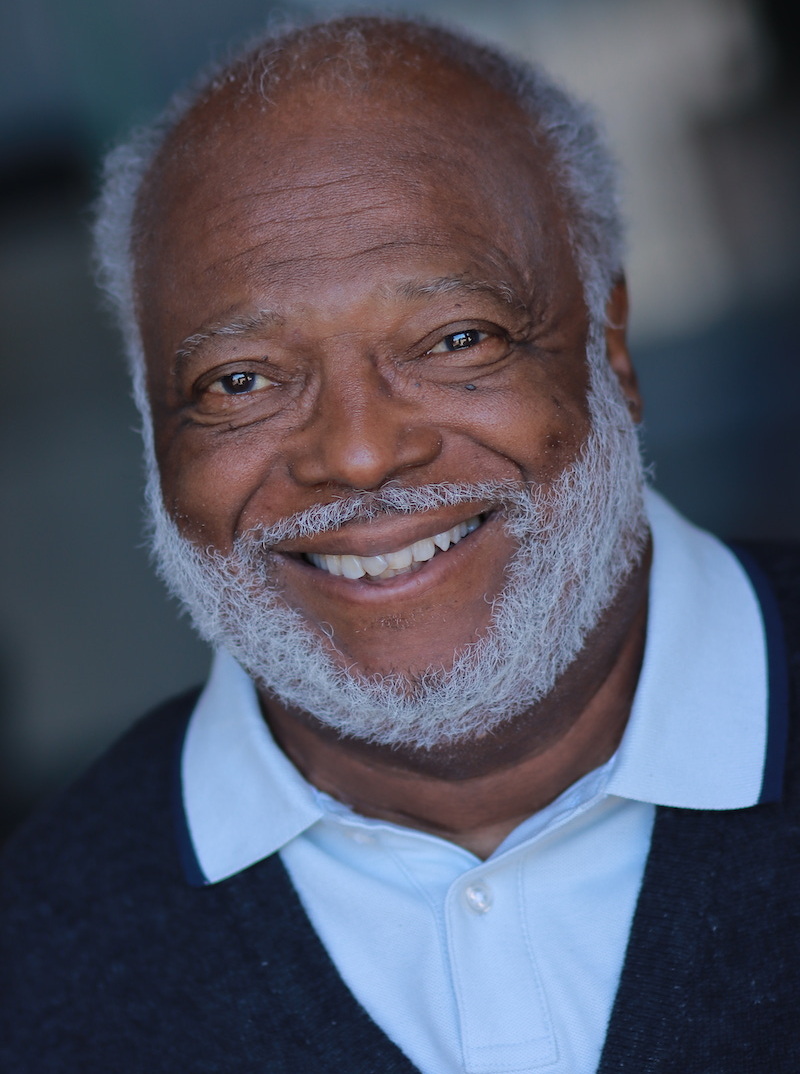 Interview with Black Dynamite actor Jimmy Walker Jr.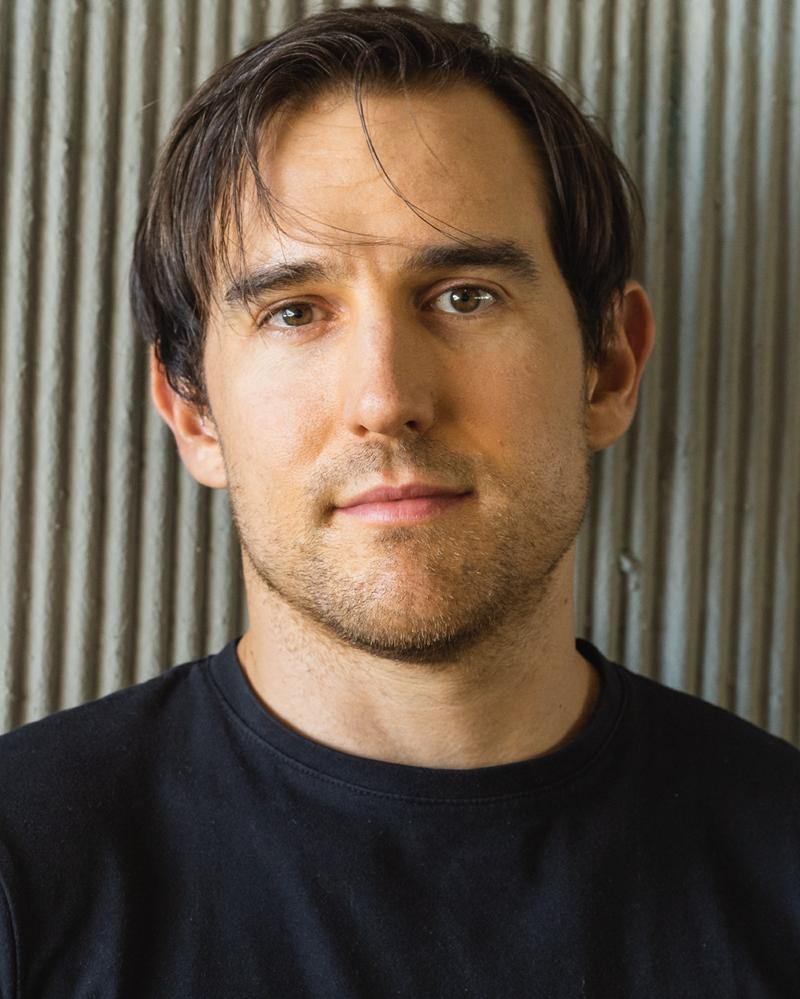 Interview with Sam Benjamin who has a new movie out called The Pay Day. His TV credits include Doctor Who.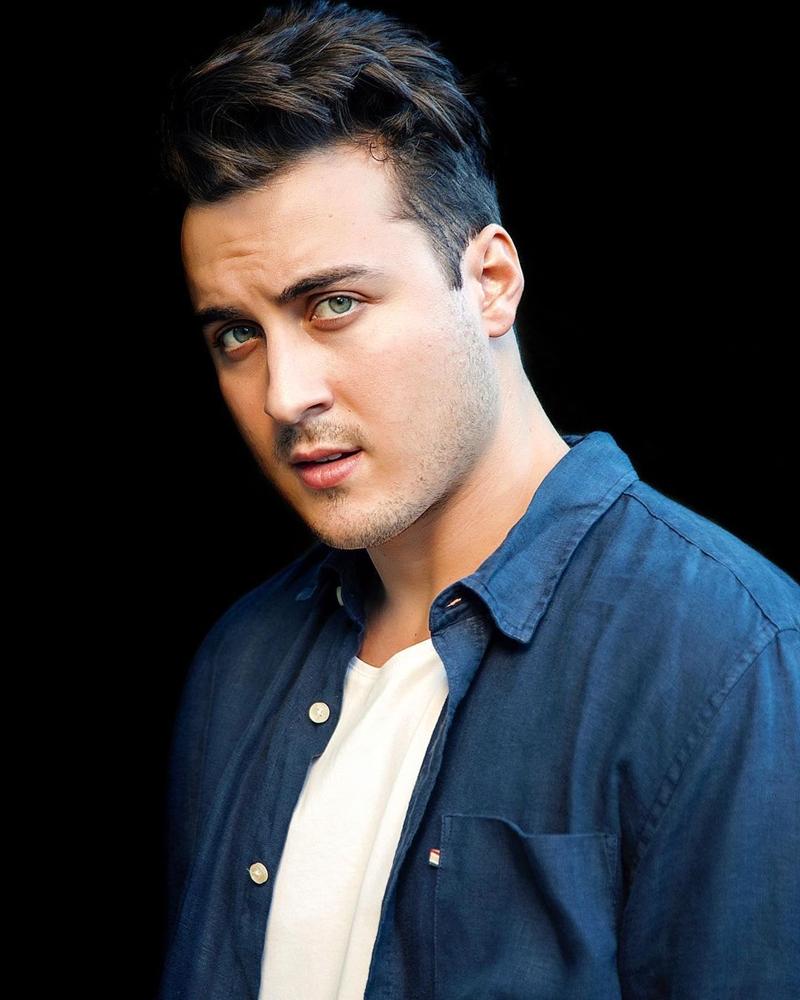 Interview with Australian TV actor Taylor Glockner.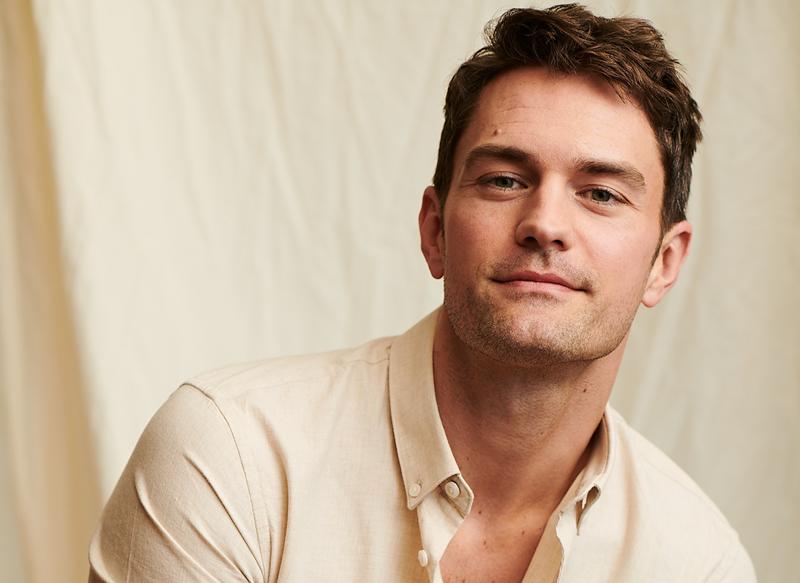 Interview with actor Colton Little.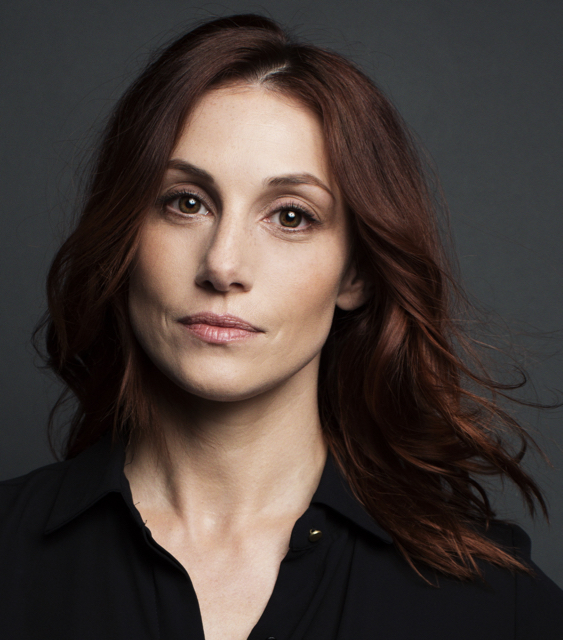 Interview with actress Gena Shaw.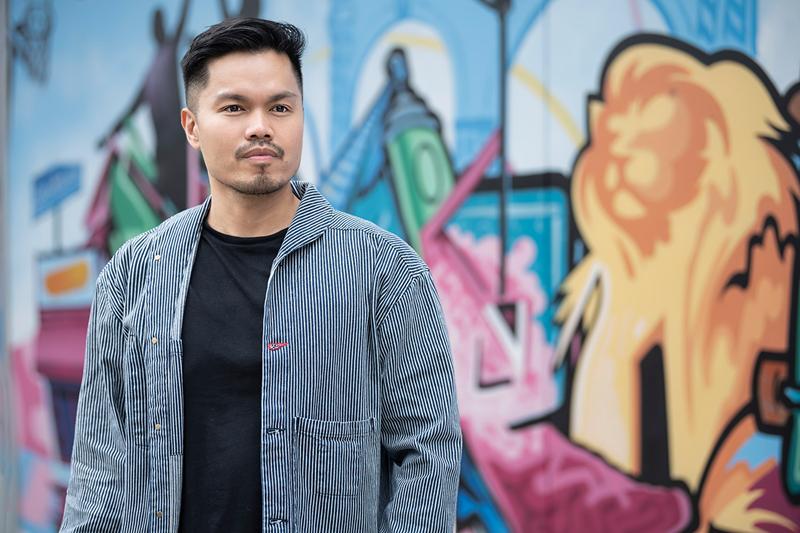 Interview with Mark Labella on his role in S.W.AT. and on doing his own productions.

Previous | Next