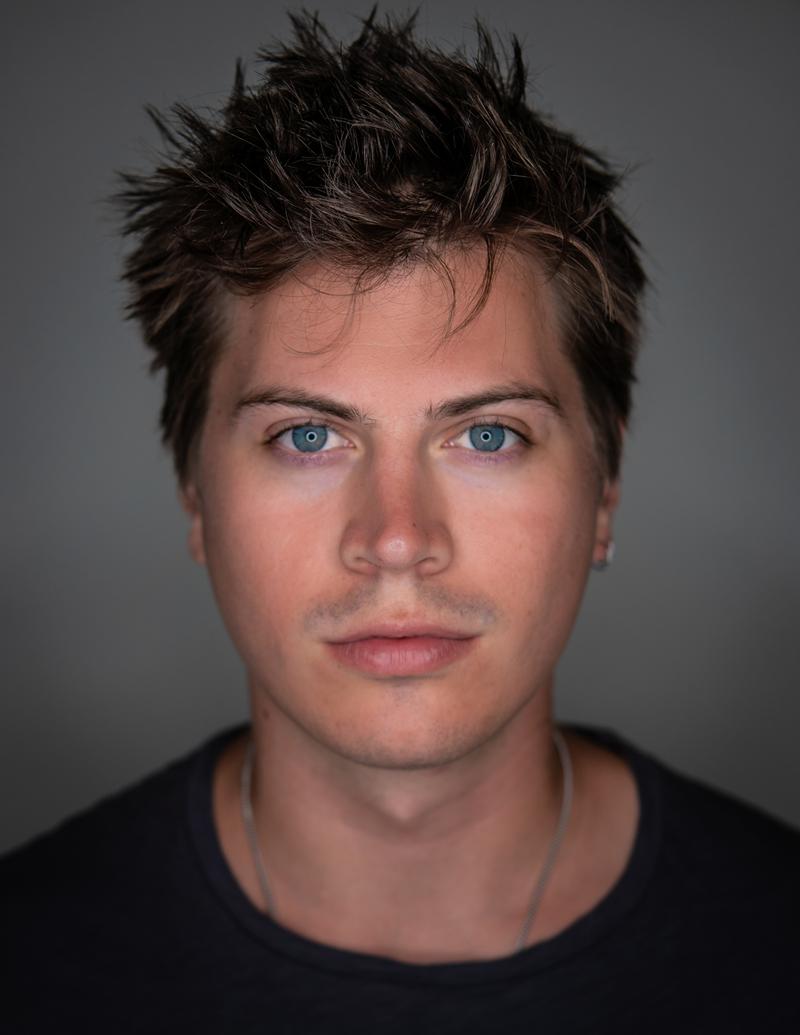 Tanner Stine has been in many TV shows and movies. He currently plays Joey Johnson on Days Of Our Lives.
Why did you want to be an actor?
That's a very good question. When I was 18 my mom took me to this showcase out in Los Angeles. I was a senior in high school and I had never really acted before and I did pretty well. It was for modeling and acting and I've just liked the way that it felt. I found myself kind of compelled and driven and it was something I never thought of before. It was this new world of something I hadn't accomplished or even thought about.
What do you like about your character in Days of Our Lives?
That he's misunderstood.
Have you studied up on the history of Joey Johnson?
I didn't just because it's a recast. He hasn't been on the show for so long I just figured let's start from scratch?
What are things that you most like about filming Days of our Lives?
Well, I get to work with, one of my best friends in the world is Carson Boatman, who plays Johnny DiMera, and he's from Iowa as well. We knew each other when we were 18, 19, or since then. And so I get to hang out with him at work, which is pretty cool. It moves quickly, I like that as well.
What did you like about filming the comedy sketch show Batch?
Monica and Mattie are just two of the funniest people ever and so gracious and welcoming. I never really thought I was that funny, and so I was intimidated to kind of be involved in a sketch show like that, and they immediately made me feel comfortable and they were so nice.
What would you say have been the most challenging roles of your career?
Clay Boone on Impulse. The character was paraplegic and on top of that had a lot of family issues as well as the issues that you have just as a regular 17, 18 year old.
What has been your favorite role in your career so far?
Clay Boone.
Are there any actors and/or directors that you would like to work with?
Shia LaBeouf and David Fincher.
Do you have a favorite type of genre to film?
I think if I'm on set then it's a good day.
What would you say is the biggest challenge of being a young actor in Hollywood?
The waiting. The in between job periods. It can get daunting because you don't know when the next thing's coming. So just the waiting in between.
Do you see yourself writing or producing more of your own productions in future?
Yeah. Absolutely. I have a script that I worked on with a buddy in the hands of a producer right now. I really enjoy the writing aspect and I want to be kind of behind the scenes too. I think that'd be fun producing to be running, kind of be in the puppeteer, making sure everything's operating correctly.





Share on Facebook | Twitter | Pinterest | Tumblr | Google+