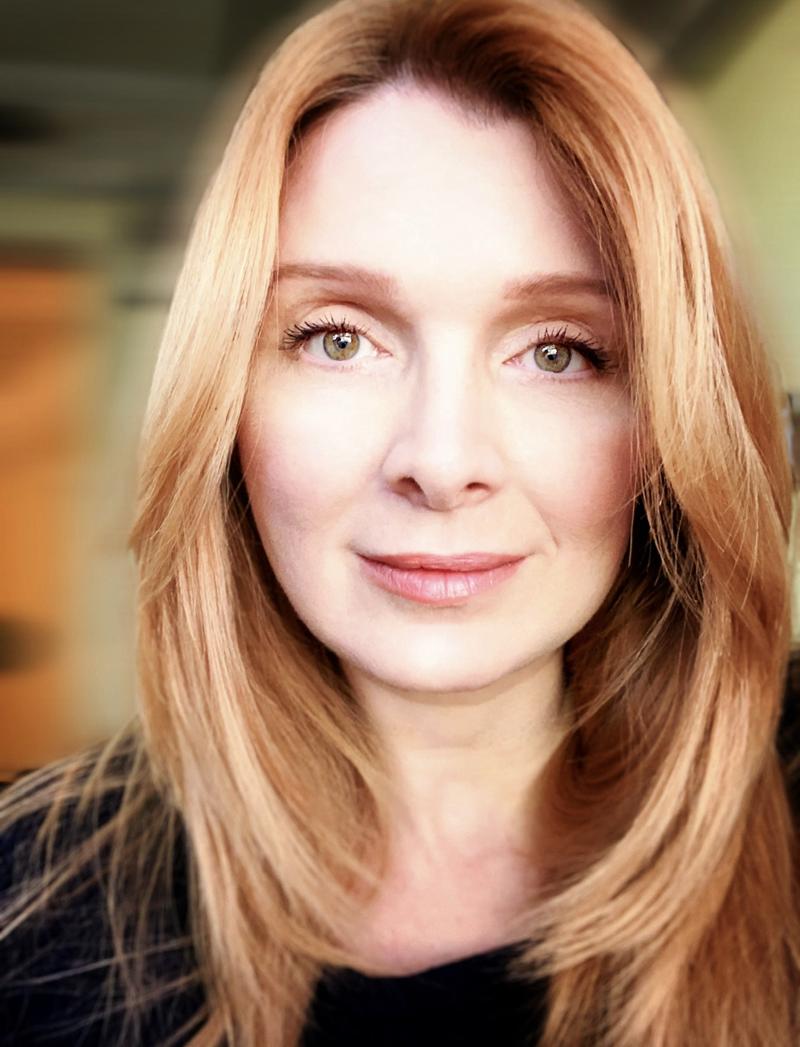 Interview with Deborah Twiss about her new movie "Sapiosexual".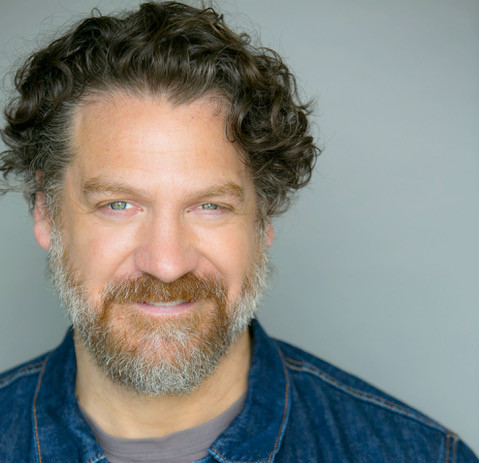 Interview with Adam Johnson who has been in many TV series, including "The Outpost".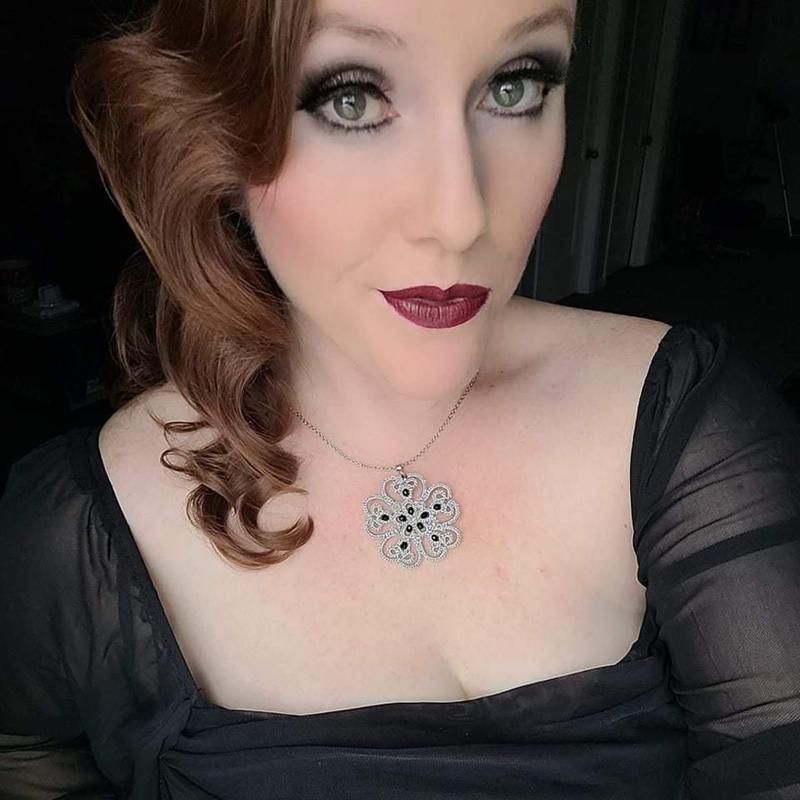 Interview with Melissa Holder who plays DJ Raven on "The Dead Hour".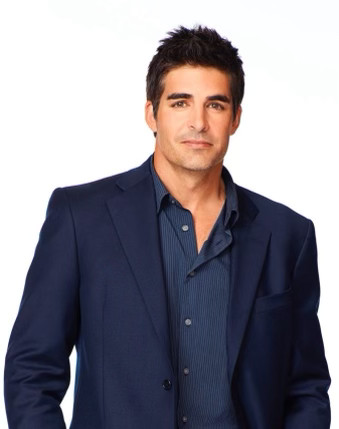 Interview with Galen Gering from the soaps "Days Of Our Lives" and "Passions".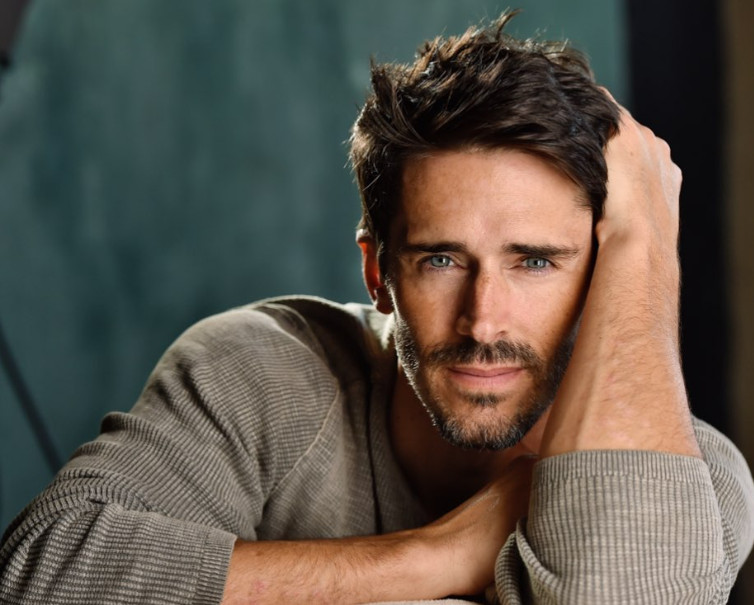 Interview with Brandon Beemer who plays Evan Blackwell on The Bay. He's also known for Days Of Our Lives, The Bold And The Beautiful, and General Hospital.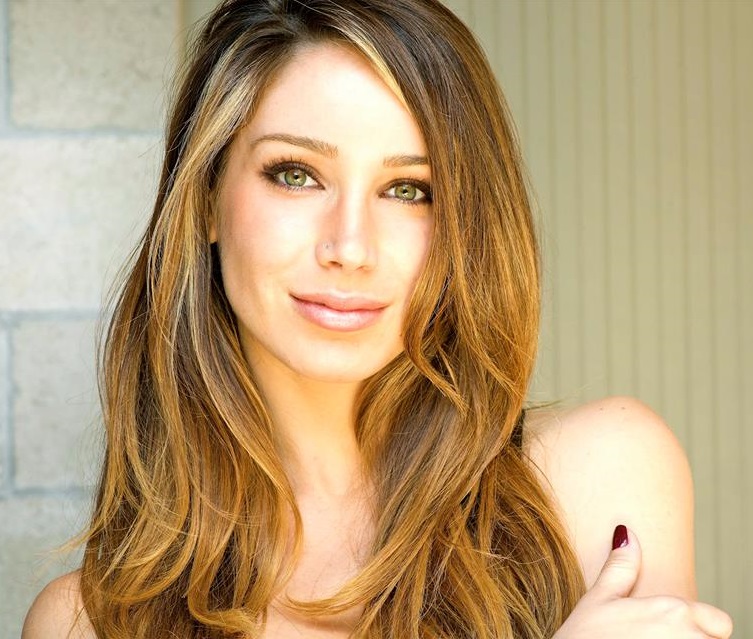 Interview with Celeste Fianna who plays Tamara Garrett on The Bay.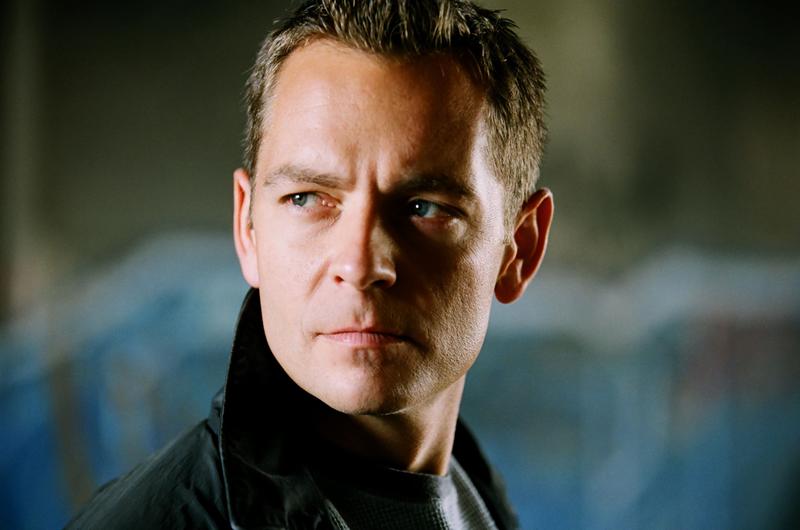 Kipp Tribble talks about thrillers, including his new movie "Rebroken" He also talks about his time on the TV show "Crossing Jordan".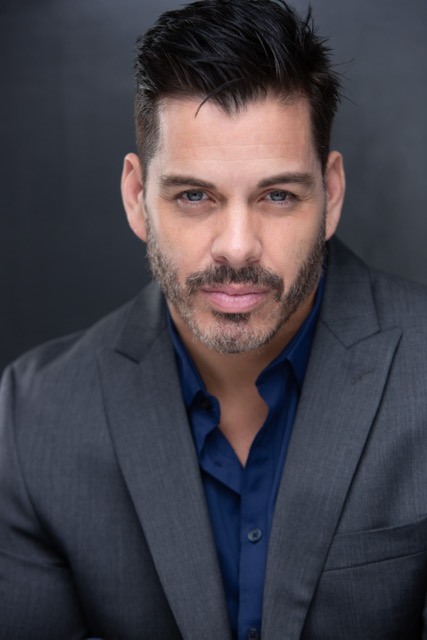 Interview with Scott Hamm Duenas about his new thriller "ReBroken". He has appeared in the TV shows "Star Trek: Deep Space Nine", "Cobra Kai" and "General Hospital".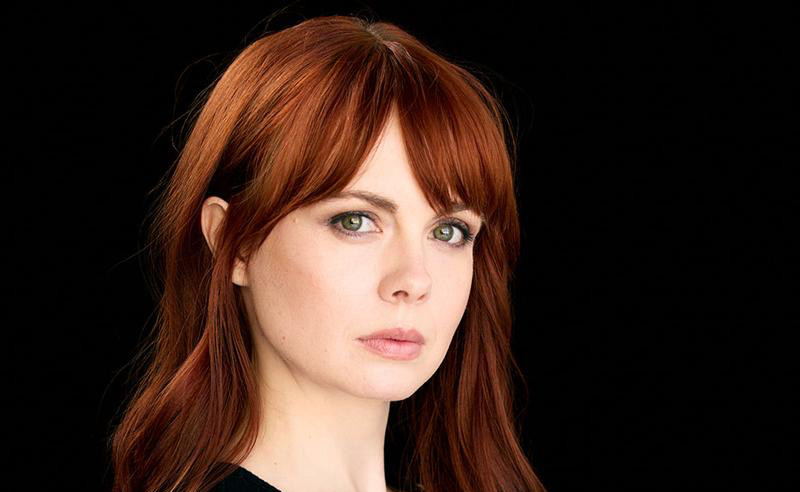 Interview with Galadriel Stineman. Her TV credits include "The Middle"

Kristos Andrews is known for his starring role in The Bay. He talks about his role in "Murder. Anyone?"
Next